The advent of the modern smartphone came with a slew of marketing with the slogan "there's an app for that." And it's all but true: there's an app for nearly any and everything. A lot of these apps come for the low, low price of free, but of course, there's a catch.
Free apps can often contain content behind a paywall, or specifically with mobile games, they feature premium currency used to purchase in-game items such as character costumes or loot boxes. Premium currency can be purchased with real money, and these apps can make it trivial to do so.
That means it's easy for non-tech savvy people and children to accidentally make these types of purchases, whether on a shared device or on their own.
Luckily, you can disable in-app purchases on most modern smartphones to avoid accidents like these, and we'll show you how.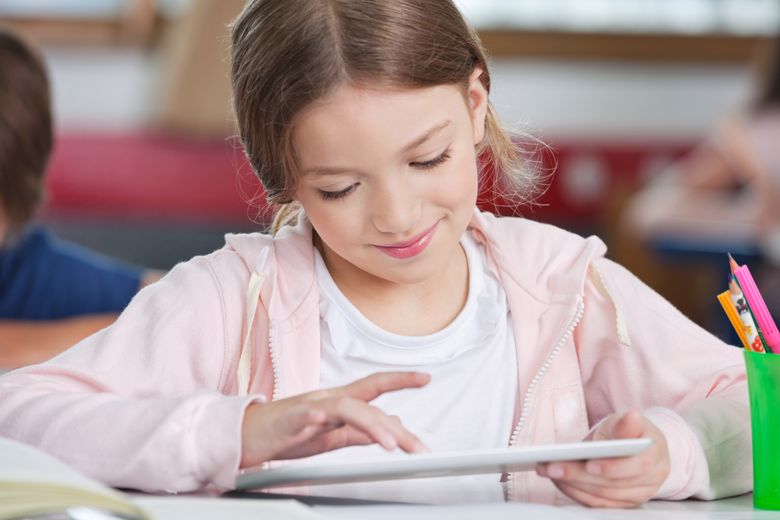 Disabling in-app purchases on iPhone
There are a few ways to control purchases on Apple devices. The simplest way would be to use Screen Time, which can prevent unintentional purchases. To do this:
Access the settings menu, then choose the "Screen Time" option. Opt to turn on "Screen Time" or make sure it's already on.
Hit continue, after which it should present you with two options:

"This is My device"
"This is My Child's device"

Select "Use Screen Time Passcode" to create a passcode.
You'll then be prompted to enter your Apple ID and password.

For your Child's device, Screen Time will ask you to create a parent passcode, then re-enter it to confirm. You'll also be asked to enter your Apple ID and password in this case as well, so you can reset the passcode later if needed.

Next, access Content and Privacy Restrictions. Enter your passcode if prompted, then turn on Content and Privacy.
After that, go to iTunes and App Store Purchases.
Select In-app Purchases and set to "Don't Allow"
Disabling in-app purchases on Android
In-app purchases are handled differently on Android, as the settings for purchases are configured through the Google Play Store's settings, rather than device wide settings like on iPhone.
Begin by opening the Google Play Store.
Tap your profile picture in the top-right hand part of the screen.
A menu should appear, showing your profile picture, username and email at the top.
Toward the bottom of the menu, tap the "Settings" option.
In the settings menu, tap "Authentication." A drop down menu will appear.
Tap "Require authentication for purchases." You're given three options:

"For all purchases through Google Play on this device"

After choosing an option, you'll be asked to enter your Google account password to confirm the change.
Without any of these options enabled, Google Play will automatically ask for your account password in apps with a 12-or-under age rating, preventing unintentional in-app purchases.
Keep your devices updated
These steps are based on the latest version of each device's respective operating system at the time of writing. Be sure to update your device if your experience following these steps differs. Not only will your device run more efficiently, it'll be more secure, too.
Want to learn more about keeping your devices safe? Check out the Total Defense security blog.