Total Defense
PC Tune-Up

Total Defense's PC Tune-Up allows you to automatically scan, fix, and update your PC – improving your Windows desktop or laptop's speed – so you can enjoy faster startups, smoother browsing, and like-new performance.
All new Total Defense PC Tune-Up – Faster and easier to use than ever.
---
Virus-free, Hassle-free, Worry-free.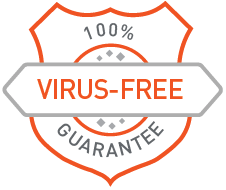 Virus-Free Guarantee
We're so confident in our protection we guarantee that your PC or device will stay virus-free.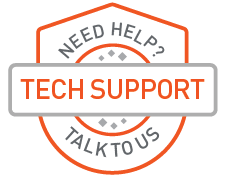 Free US Tech Support
Our friendly US-based team is standing by to assist with customer care & technical support.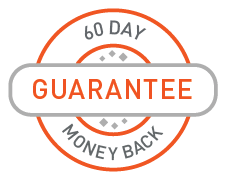 60-day Money Back Guarantee
60-day Guarantee
If you're not completely satisfied, we'll refund your money within 60 days of purchase.
60 Day Money Back Guarantee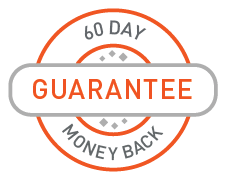 Money Back Guarantee Program
Total Defense is committed to helping you with your refund. If our product does not meet your expectations for any reason, we will provide a full refund within 60 days of your purchase.
Virus Protection Assurance Program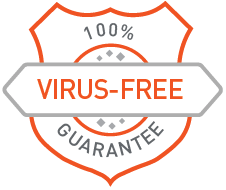 Virus Protection Assurance Program
An exclusive benefit for customers enrolled in the Automatic Renewal Service.
When you choose Total Defense, you're safeguarded with award-winning, multi-layered virus protection technology. Our powerful security lets you confidently shop, bank and browse online. In fact, we're so certain we can protect you, if you're running a Total Defense Security Product and a virus slips past our powerful protection, our expert technology advisors will remove the virus from your device for free. In the unlikely event the virus can't be removed, we will give you your money back.
»Important terms and offer details
Free US-Based Support Team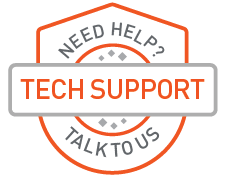 Need Assistance?
US-Based Support • Weekdays 9am – 6pm, Eastern Time USA
Technical Support
Call 1-866-305-7989
or Email
Free technical support includes:
Download and installation
Activation and configuration
Removal of conflicting AV software
Updates and upgrades
Customer Care
Call 1-877-906-8816
or Email
Customer care assists with:
Sales and orders
Account information
Renewals
Refunds
Rebates
Billing Inquiries
---
Keep your PC running like new.
Maximize Internet speed, get quick startups and run at peak performance with a complete computer tune up.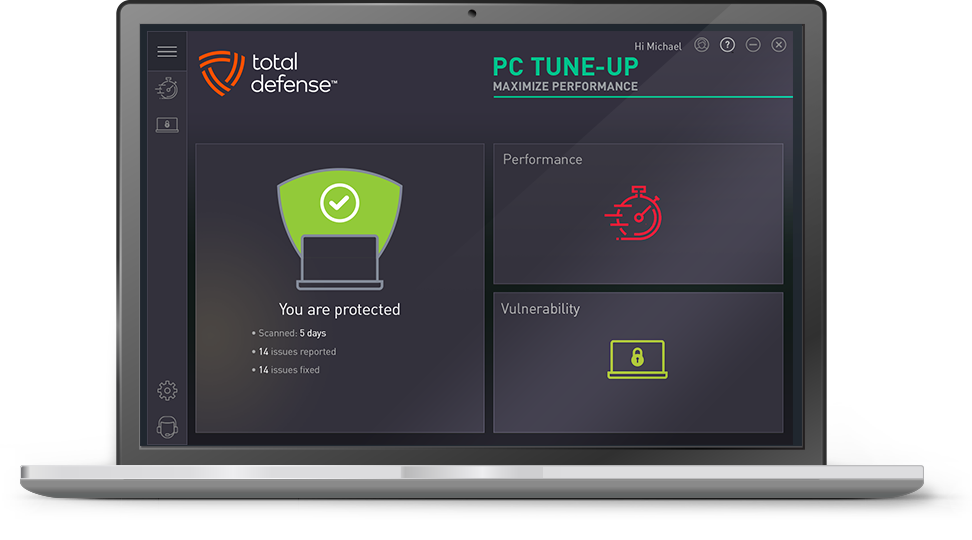 NEW

Boost PC Performance – automatically improve PC startup time, Internet speed and program performance

NEW

Vulnerability protection – automatically update outdated software applications
Quick fixes – an easy-to-use interface makes it simple to understand and maintain your PC
Stabilize your PC – stops your computer from freezing, locking up or the dreaded blue screen by updating and repairing drivers

+

One-click scan and fix – take care of PC performance issues all at once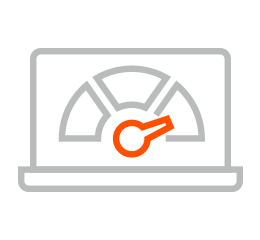 NEW

Internet Speed Optimization

PC Tune-Up examines your Internet settings and determines the best modifications to keep your online performance in peak condition.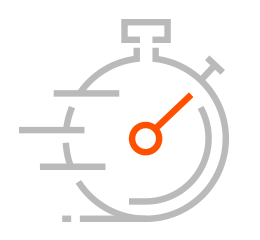 NEW

Get Your PC Started Faster

Saves you time by only starting necessary applications and services during start up.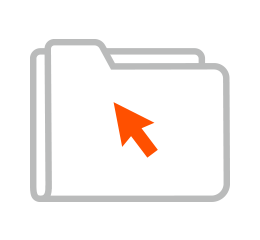 Detailed Reports
Choose to have your scan results emailed to you, so you always know your PC is in working order.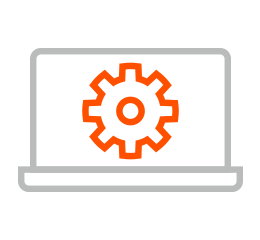 Fixes Registry Errors
Remove erroneous and leftover registry entries created by viruses, spyware, and incorrect program removal.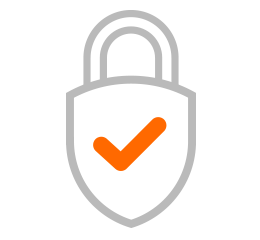 Keeping Your Guard Up
Airtight security for your personal information, featuring automatic updates to your applications, which close holes and minimize the risk of identity theft.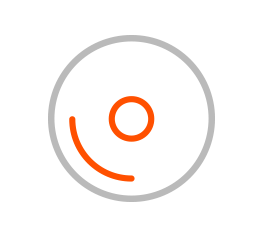 Enhanced Disk Cleaner
Disk cleaning functions are augmented to eliminate unnecessary files and reclaim more space on your PC.
NEW

Integrated Scan & Fix

Detection and resolution come together with this one-click feature that lets you scan and fix issues on your PC all at once.
Faster Startup Time
Total Defense PC Tune-up removes unnecessary startup programs and stops unnecessary background processes that consume your system resources.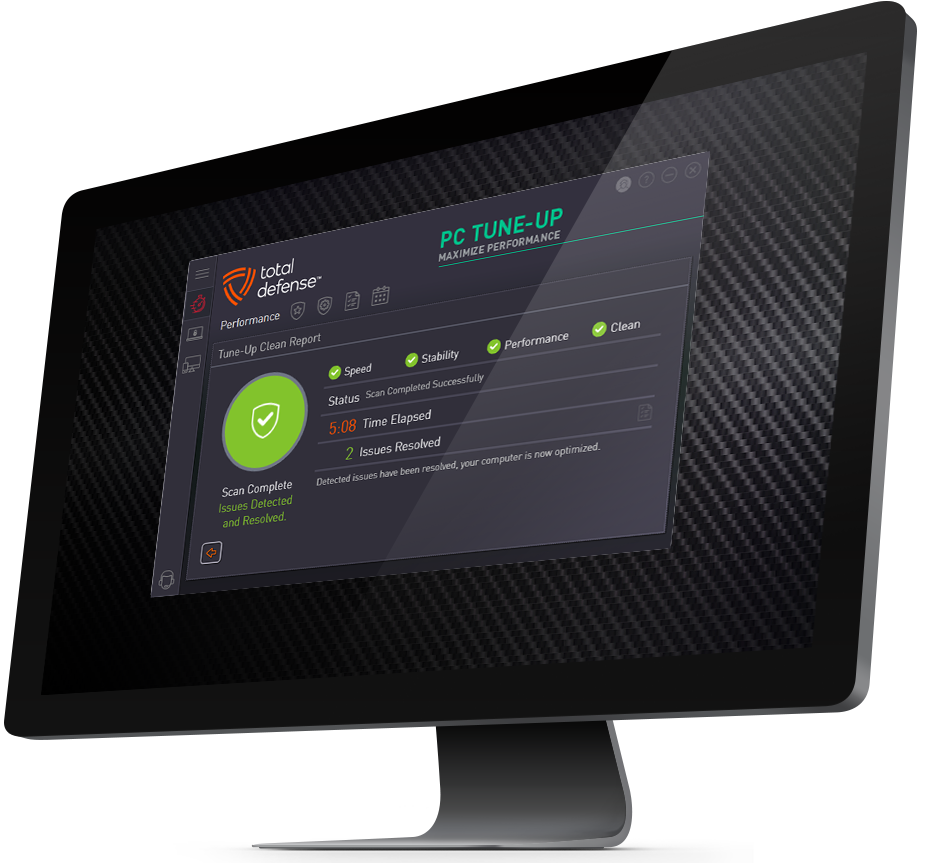 ---
Our customers love PC Tune-Up
"

I have enjoyed using Total Defense PC Tune-Up. I have used it regularly for a few years. I always felt my computer is working smoothly and have not experienced crashes since...

"

- Jonathan S.

"

Very satisfied. Would highly recommend it to all my friends. My computer is running much faster. I know I can dial the phone and talk to a live person to solve any problem I may...

"

- Patricia F.

"

100% satisfied with Total Defense. Highly recommended. Thank you Support for all your help with my PC Tune-Up!

"

- Tom G.

"

I have been using PC Tuneup for several years. It not only cleans up the computer, but it checks for updates on programs as well. Fabulous software! I use it on all my...

"

- Hutch H.

"

Fast effective PC tune-up. Fixes problems fast.

"

- Teresa C.

"

Can't go wrong with this one, impressive capabilities and easy-to-use.

"

- Vincent P.

"

The program ran very quickly. It found free space by optimizing my drive. This is an excellent program.

"

- Owen M.

"

Very easy to use and produces excellent results. I depend on it to keep my PC in good shape.

"

- Ronda M.

"

This is the easiest way I've found to improve the performance of my computer with the touch of a button.

"

- Artie M.
---
Total Defense
PC Tune-Up


Free US-Based Support

60 Day Money Back Guarantee

Certified Secure Checkout

Buy with Confidence
System Requirements
Supported Operating Systems
Windows 11 (64-bit)
Windows 10 (32 & 64-bit)
Windows 8.1 (32 & 64-bit)
Required for all Installations
2 GB RAM
1 GHz or faster processor
Internet Explorer 11 or Microsoft Edge
1 GB of available hard disk space
1024 x 768 or higher screen resolution
Internet access
Usage
For personal and family use only. Not for business or commercial use.
---








Questions? Our friendly award winning US-based support team is happy to help and it's free.
1-877-906-8816 Weekdays 9am – 6pm, Eastern Time USA