Protecting People, Online and Off
Secure your digital life.
Our product isn't just software, but a commitment to your cybersecurity, from installing the software effectively to helping you with recovery in the highly unlikely event of a breach, we're here to sweat the small stuff so you don't sweat at all.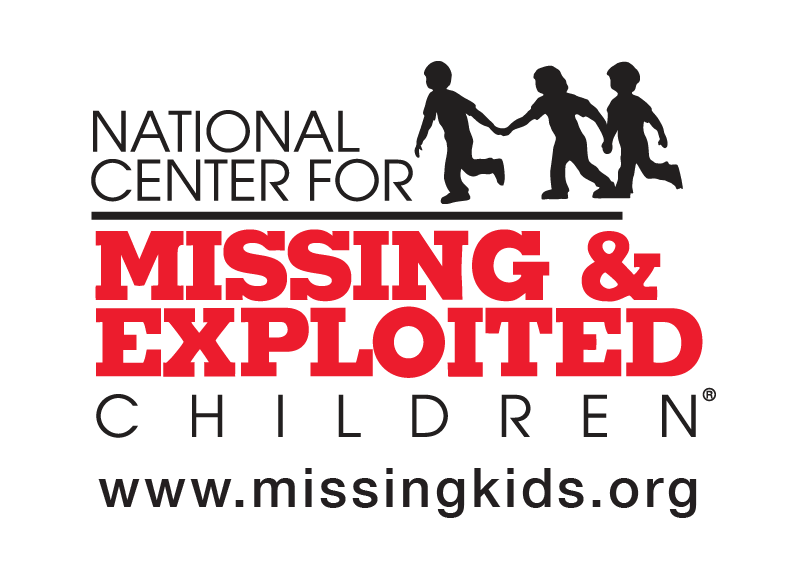 We believe in giving back to our communities.
Our mission of protecting families doesn't end online, which is why Total Defense is a proud supporter of the National Center for Missing & Exploited Children. Each year, we donate a portion of our sales to this important non-profit to help children and families everywhere.
Learn More








Company History
Total Defense has been passionate about protecting consumers and businesses since 1992. The business originated as a division of Cheyenne Software with the launch of InnocuLAN, one of the industry's first anti-malware software applications. Cheyenne Software was acquired by CA Technologies in October of 1996. To further enhance the security portfolio, CA acquired VET Anti-Virus from Cybec in 1999.
Both of these products were combined to create eTrust Antivirus which was sold through a global network of channel partners. The eTrust product line was launched as the Internet Security Division of CA Technologies in April 2008. For the next couple of years, the business saw unprecedented growth through the launch of new consumer products, B2B products, and service programs, and helped raise awareness about the dangers of online threats through its marketing efforts.
In 2011, the Internet Security Endpoint business was spun off as Total Defense—an independent company focused solely on developing security solutions to protect consumers and businesses of all sizes from the staggering number of digital threats they face online everyday.
In 2018, Total Defense was acquired by Zix/AppRiver, a leading provider of cloud-enabled business solutions. In 2022, they were acquired by OpenText, The Information Company™, enables organizations to gain insight through market leading information management solutions, powered by OpenText Cloud Editions. For more information about OpenText (NASDAQ: OTEX, TSX: OTEX) visit opentext.com.