Renew Today
From desktops to mobile, we've got you and your family totally covered.
Renewal is easy!
3 quick steps to keep you and your family safe online.
Just follow these 3 steps:
Log into your account to get the process started:
Login to Renew
Select the 'Subscriptions' tab to view a list of your current product subscriptions and expiration dates.
Click the 'Renew Now' button next to the product you want to renew and follow the instructions to checkout.
Renew today to ensure:
Your subscription remains active and there is no lapse in your Internet security coverage;
You have the most up-to-date virus signatures needed to fend off the ever increasing number of online threats;
You and your family always stay protected from the latest dangers, including viruses, ransomware, hackers and identity thieves.
Buy with Confidence
Free US-Based Support
Certified Secure Checkout
60 Day Money Back Guarantee
Virus-free, Hassle-free, Worry-free.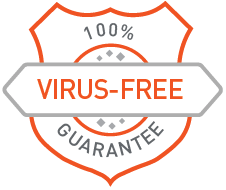 Virus-Free Guarantee
We're so confident in our protection we guarantee that your PC or device will stay virus-free.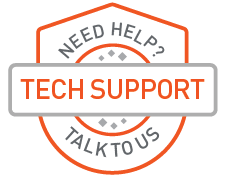 Free US Tech Support
Our friendly US-based team is standing by to assist with customer care & technical support.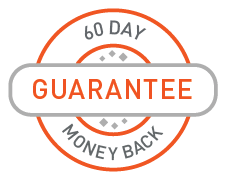 60-day Money Back Guarantee
60-day Guarantee
If you're not completely satisfied, we'll refund your money within 60 days of purchase.
Rated #1 anti-virus software company on ConsumerAffairs.com
Check out what over 2,000 customers have said on ConsumerAffairs.com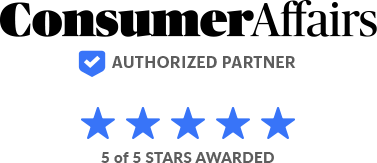 Questions? Our friendly award winning US-based support team is happy to help and it's free.
1-877-906-8816 Weekdays 9am – 6pm, Eastern Time USA