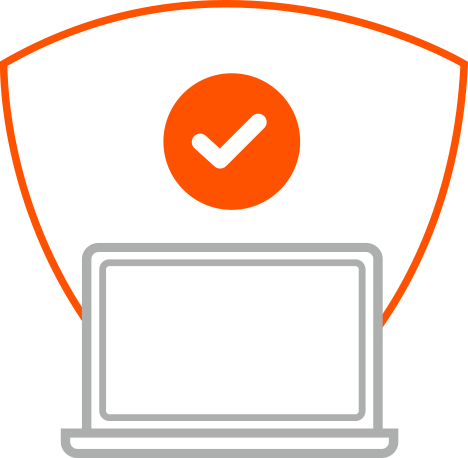 Internet security is a very broad term that describes protecting private information exchanged over the Internet, but there are numerous terms under its umbrella that anyone who uses the Internet should know about. Words like malware, phishing or encryption can sound like a foreign language to some, but they're important terms when it comes to internet safety. Total Defense is dedicated to protecting your devices against harmful threats with our online security software, and part of that is introducing the terms associated with these threats so you're always one step ahead.
Total Defense
Internet Security and Safety Center
Helpful tips and articles with practical steps you can follow to improve your online safety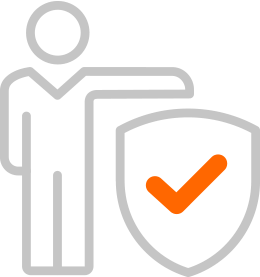 Total Defense Security Tip of the Day
10.26.21
If you want to give someone on a message board or social network you email address, it's best to send it to them via a private or direct message. Alternatively, you can type out the address, substituting actual words for the "@" and "." symbols. This method protects you from having your email captured by automatic scanners used for assembling spam email lists.
Recent Tips of the Day
Independent test lab AV-Comparatives recently published results from their security products Malware Protection Test on 17 leading cybersecurity brands. Total Defense Essential Anti-Virus was tested and received the highest Advanced+ AV-Comparatives award. "We so glad to receive this top ranked recognition from AV-Comparatives, it further attests to Total Defense's commitment to offering our customers the ultimate level of protection without negative impact […]
Read More»