Total Defense
Security Glossary
Search our glossary to learn more about online security and anti-virus terms.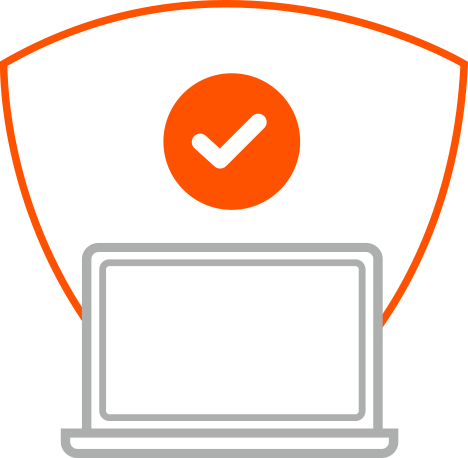 Internet security is a very broad term that describes protecting private information exchanged over the Internet, but there are numerous terms under its umbrella that anyone who uses the Internet should know about. Words like malware, phishing or encryption can sound like a foreign language to some, but they're important terms when it comes to internet safety. Total Defense is dedicated to protecting your devices against harmful threats with our online security software, and part of that is introducing the terms associated with these threats so you're always one step ahead.
Total Defense
Internet Security and Safety Center
Helpful tips and articles with practical steps you can follow to improve your online safety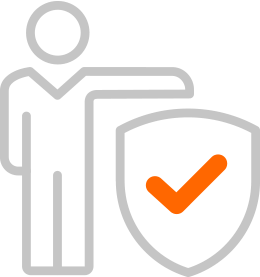 Total Defense Security Tip of the Day
03.23.23
There's little to no reason to use paid services, as you can access your credit score for free from any of the three main credit bureaus: Equifax, TransUnion or Experian. While you can only do this periodically, credit scores tend to be consistent enough and they probably won't change very much before you can check again. Another alternative is to use a credit card with this perk — these rarely, if ever, limit how often you can check.
Recent Tips of the Day
Biometrics have come a very long way since the original smartphones. As a welcome alternative to constantly typing in your PIN or password every time you want to unlock the phone, biometrics are both convenient and secure. So how do the newest phones handle biometric security? Let's compare a few to see how each stacks […]
Read More»