Total Defense
Security Glossary
Search our glossary to learn more about online security and anti-virus terms.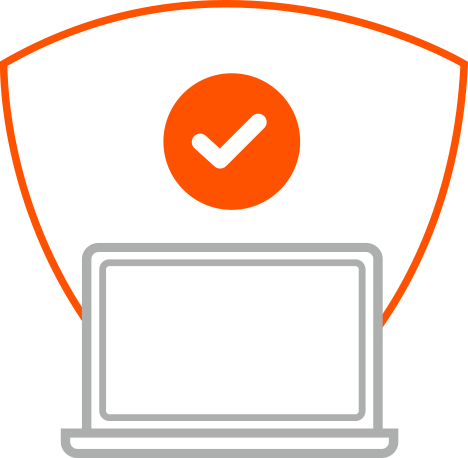 Internet security is a very broad term that describes protecting private information exchanged over the Internet, but there are numerous terms under its umbrella that anyone who uses the Internet should know about. Words like malware, phishing or encryption can sound like a foreign language to some, but they're important terms when it comes to internet safety. Total Defense is dedicated to protecting your devices against harmful threats with our online security software, and part of that is introducing the terms associated with these threats so you're always one step ahead.
Total Defense
Internet Security and Safety Center
Helpful tips and articles with practical steps you can follow to improve your online safety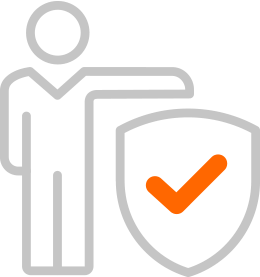 Total Defense Security Tip of the Day
11.28.22
This might seem obvious, but you may be surprised at how many people stick their login credentials to their monitors at work. This can potentially give access to anyone if you so much as step away from your workstation for a few minutes. If the bad actor doesn't sit down at your desk directly, they might set it up so they have remote access to your workstation later.
Recent Tips of the Day
Friends and threats are usually easy to distinguish. The problem with social media is that anyone might be one or the other, all while knowing where you are, what you're doing and how your life online has been playing out. We shouldn't ignore this. On top of our problems with bots and scam artists, Tech […]
Read More»