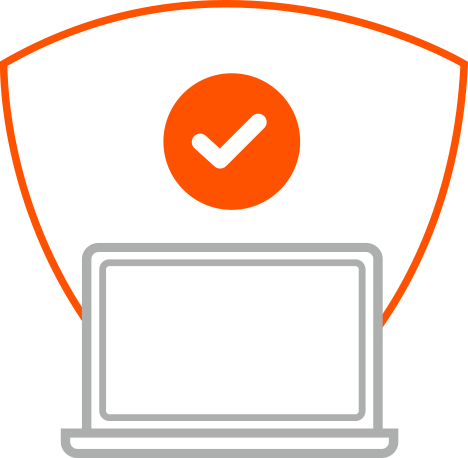 Internet security is a very broad term that describes protecting private information exchanged over the Internet, but there are numerous terms under its umbrella that anyone who uses the Internet should know about. Words like malware, phishing or encryption can sound like a foreign language to some, but they're important terms when it comes to internet safety. Total Defense is dedicated to protecting your devices against harmful threats with our online security software, and part of that is introducing the terms associated with these threats so you're always one step ahead.
Total Defense
Internet Security and Safety Center
Helpful tips and articles with practical steps you can follow to improve your online safety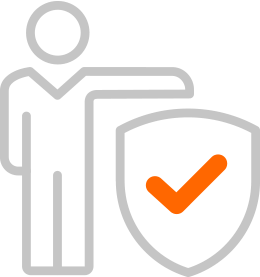 Total Defense Security Tip of the Day
07.06.22
Installing an antivirus software program and keeping it up-to-date is a critical step in protecting your computer. Many types of antivirus software can detect the presence of malware by searching for patterns in your computer's files or memory. Antivirus software uses signatures provided by software vendors to identify malware. Vendors frequently create new signatures to ensure their software is effective against newly discovered malware. Many antivirus programs offer automatic updating. If your program has automatic updates, enable them so your software always has the most current signatures. If automatic updates aren't offered, be sure to install the software from a reputable source, such as the vendor's website.
Recent Tips of the Day
Whether traveling abroad, across the country or even just around town, it's always best to be well prepared. And in the digital age, that means packing your bags with all the cybersafety know-how you possibly can. Luckily, you don't need to make any extra space in your carry-on luggage. Keeping cybersecurity in mind is enough […]
Read More»
Recent Security Articles