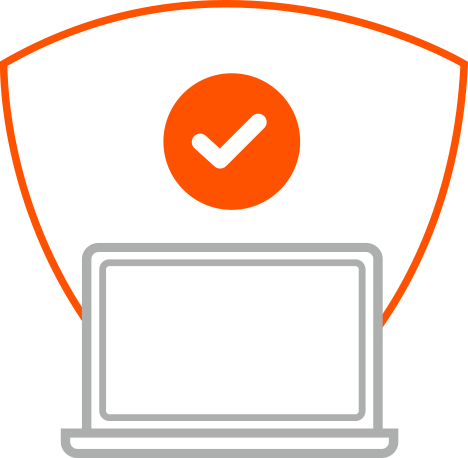 Internet security is a very broad term that describes protecting private information exchanged over the Internet, but there are numerous terms under its umbrella that anyone who uses the Internet should know about. Words like malware, phishing or encryption can sound like a foreign language to some, but they're important terms when it comes to internet safety. Total Defense is dedicated to protecting your devices against harmful threats with our online security software, and part of that is introducing the terms associated with these threats so you're always one step ahead.
Total Defense
Internet Security and Safety Center
Helpful tips and articles with practical steps you can follow to improve your online safety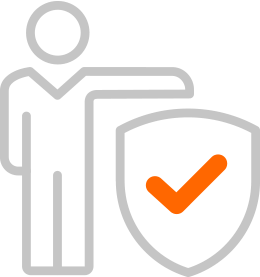 Total Defense Security Tip of the Day
01.25.22
Natural disasters such as Hurricanes, Tornadoes and Floods prompt scammers to solicit contributions supposedly for a charitable organization or a good cause. Definitely it's best not to respond to unsolicited spam e-mails. Also, be suspicious of individuals representing themselves over e-mail as officials soliciting for donations. Do not click on links within an unsolicited e-mail. Be cautious of e-mails claiming to contain pictures in attached files, as the files may contain viruses. Make contributions directly to known organizations rather than relying on others to make the donation on your behalf.
Recent Tips of the Day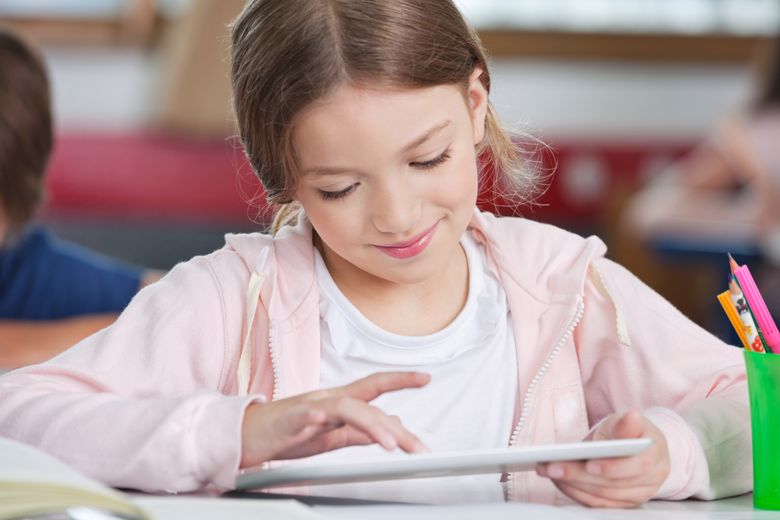 The advent of the modern smartphone came with a slew of marketing with the slogan "there's an app for that." And it's all but true: there's an app for nearly any and everything. A lot of these apps come for the low, low price of free, but of course, there's a catch. Free apps can […]
Read More»