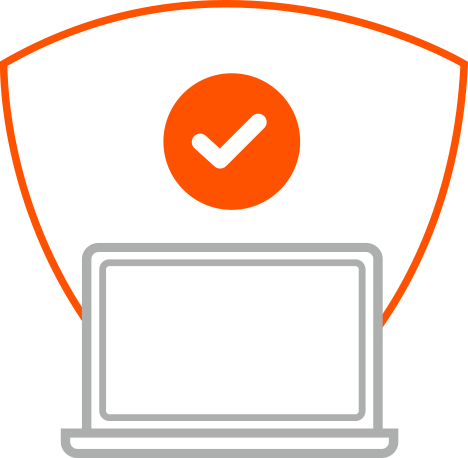 Internet security is a very broad term that describes protecting private information exchanged over the Internet, but there are numerous terms under its umbrella that anyone who uses the Internet should know about. Words like malware, phishing or encryption can sound like a foreign language to some, but they're important terms when it comes to internet safety. Total Defense is dedicated to protecting your devices against harmful threats with our online security software, and part of that is introducing the terms associated with these threats so you're always one step ahead.
Total Defense
Internet Security and Safety Center
Helpful tips and articles with practical steps you can follow to improve your online safety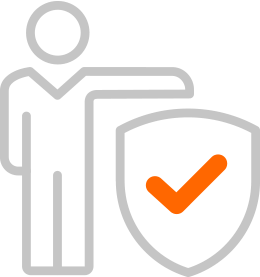 Total Defense Security Tip of the Day
11.30.21
Public forums like Reddit offer a place to talk about prescient topics and share stories. If you decide to share a story or leave a comment, be sure not to include any information that could give away your identity.
Recent Tips of the Day
Ransomware attacks are becoming increasingly common worldwide. Businesses large and small are being robbed of their data, money and security. Estimates by Cyber Ventures indicate small businesses in particular are attacked every 11 seconds and make up over half of all ransomware damages worldwide. But with so many threats, how can you stay protected? To […]
Read More»