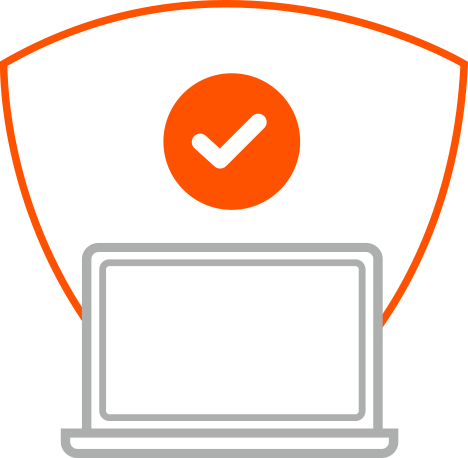 Internet security is a very broad term that describes protecting private information exchanged over the Internet, but there are numerous terms under its umbrella that anyone who uses the Internet should know about. Words like malware, phishing or encryption can sound like a foreign language to some, but they're important terms when it comes to internet safety. Total Defense is dedicated to protecting your devices against harmful threats with our online security software, and part of that is introducing the terms associated with these threats so you're always one step ahead.
Total Defense
Internet Security and Safety Center
Helpful tips and articles with practical steps you can follow to improve your online safety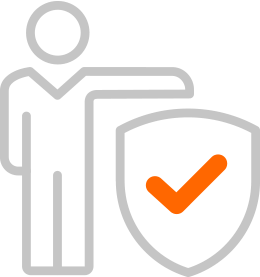 Total Defense Security Tip of the Day
07.27.21
Like many other account-based services, Spotify collects information about its listeners. It only collects relevant information, but if you want to have as much privacy as possible, you can update your privacy settings. For users of the free service, you can opt out of ads that are tailored to your preferences (users of the paid service do not receive ads at all). Any users can also refuse to grant Spotify access to their Facebook information.
Recent Tips of the Day
With COVID-19 restrictions lifting, travel has already ramped up more than an average 300% from 2020 according to the TSA. Whether it's visiting family or finally taking that vacation that was indefinitely delayed, you'll want to make sure all of your smart devices are secure while traveling to keep your information safe. After all, getting […]
Read More»