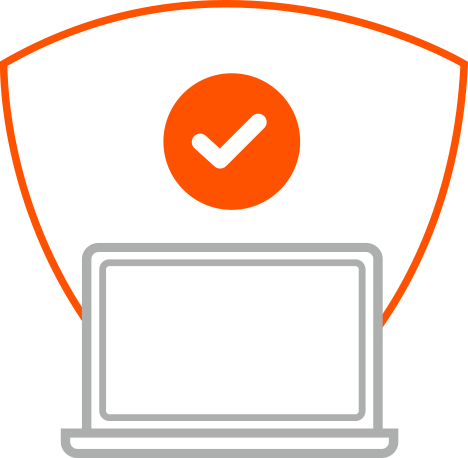 Internet security is a very broad term that describes protecting private information exchanged over the Internet, but there are numerous terms under its umbrella that anyone who uses the Internet should know about. Words like malware, phishing or encryption can sound like a foreign language to some, but they're important terms when it comes to internet safety. Total Defense is dedicated to protecting your devices against harmful threats with our online security software, and part of that is introducing the terms associated with these threats so you're always one step ahead.
Total Defense
Internet Security and Safety Center
Helpful tips and articles with practical steps you can follow to improve your online safety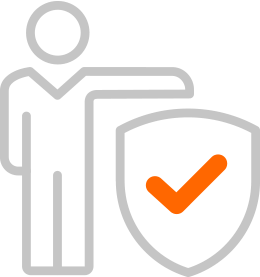 Total Defense Security Tip of the Day
09.18.21
When starting payments on your student loans, your payments will be handled by a provider. Identify what company is handling your student loans and follow instructions on how to set up your account. Student loan sites require sensitive information, like your Social Security number, address and your parents' information. It's important to make sure the website that you're entering your information into is not only legitimate, but secure.
Recent Tips of the Day
For most of us, it's become a familiar routine. You're about to sign into an online account on a new device. It could be one of your social media profiles, a banking website, your email or something else. You enter your username and password. Then, the application prompts you to check your phone for a […]
Read More»