Total Defense
Security Glossary
Search our glossary to learn more about online security and anti-virus terms.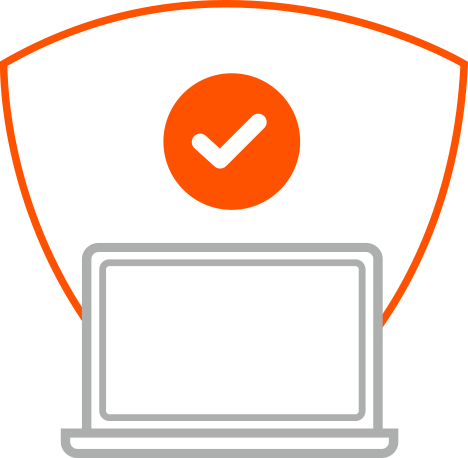 Internet security is a very broad term that describes protecting private information exchanged over the Internet, but there are numerous terms under its umbrella that anyone who uses the Internet should know about. Words like malware, phishing or encryption can sound like a foreign language to some, but they're important terms when it comes to internet safety. Total Defense is dedicated to protecting your devices against harmful threats with our online security software, and part of that is introducing the terms associated with these threats so you're always one step ahead.
Total Defense
Internet Security and Safety Center
Helpful tips and articles with practical steps you can follow to improve your online safety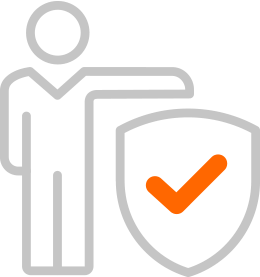 Total Defense Security Tip of the Day
06.06.23
Many use private browsing when they want to hide their site history or ensure no login information is stored. However, it won't stop your data from potentially being seen over a public network. For that, you'll need a virtual private network (VPN), which is the only way to surf safely on public networks.
VPN encrypts your internet traffic before sending it out, making it impossible for cybercriminals to access your personal information or activity on the network. By hiding your IP address and routing your data through a secure tunnel, VPNs can provide an extra layer of protection for an organization's internet activity. Companies and individuals may also need to use a VPN to access sites that are blocked due to geographical restrictions.
Recent Tips of the Day
Hybrid workplaces have never been more in demand than they are today. 9 out of 10 organizations either already have or are planning to create this type of work model for their employees, according to a McKinsey survey of 100 executives spanning a range of locations and trades. Employees and business owners want it, but […]
Read More»