Total Defense
Security Glossary
Search our glossary to learn more about online security and anti-virus terms.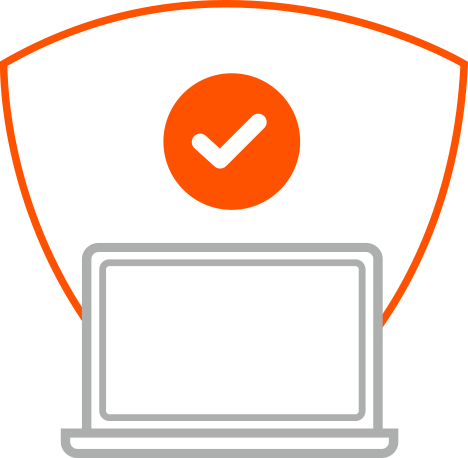 Internet security is a very broad term that describes protecting private information exchanged over the Internet, but there are numerous terms under its umbrella that anyone who uses the Internet should know about. Words like malware, phishing or encryption can sound like a foreign language to some, but they're important terms when it comes to internet safety. Total Defense is dedicated to protecting your devices against harmful threats with our online security software, and part of that is introducing the terms associated with these threats so you're always one step ahead.
Total Defense
Internet Security and Safety Center
Helpful tips and articles with practical steps you can follow to improve your online safety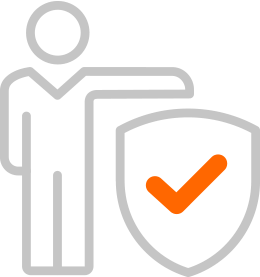 Total Defense Security Tip of the Day
08.18.22
A Virtual Private Network (VPN) encrypts data on your device before sending it to a private server, helping you stay more anonymous online. Your IP address and location will become hidden from anything trying to trawl your data. This is a good habit for several reasons, but especially for logging into a shared professional network on a browser. Nobody can track what you're reading, watching or commenting on. Look for a suitable VPN provider that can make any workforce more protected.
Recent Tips of the Day
Multi-Factor Authentication (MFA) is a form of additional security that you can add to accounts to protect yourself against hackers and unwanted logins from third parties. Also known as Two-Factor Authorization (TFA) or Two-Step Verification (2SV), this strategy has been adopted by many of the best and most popular tech companies to provide users with […]
Read More»