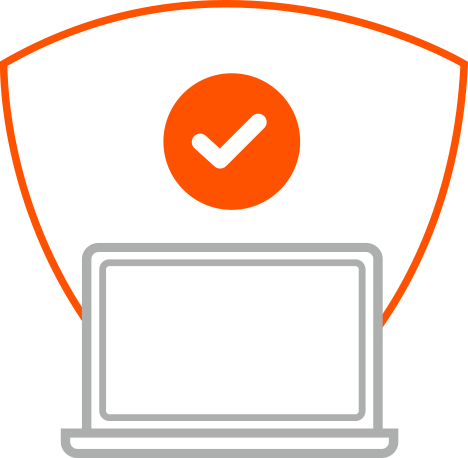 Internet security is a very broad term that describes protecting private information exchanged over the Internet, but there are numerous terms under its umbrella that anyone who uses the Internet should know about. Words like malware, phishing or encryption can sound like a foreign language to some, but they're important terms when it comes to internet safety. Total Defense is dedicated to protecting your devices against harmful threats with our online security software, and part of that is introducing the terms associated with these threats so you're always one step ahead.
Total Defense
Internet Security and Safety Center
Helpful tips and articles with practical steps you can follow to improve your online safety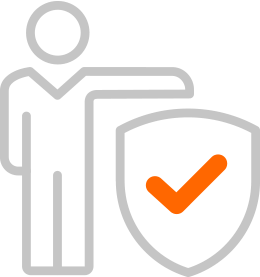 Total Defense Security Tip of the Day
05.26.22
Email attachments are pervasive, but risky – you never know what they could include. It's usually more secure to share content with links to cloud services, since you're not actually downloading anything onto your system.
Across the globe there are thousands of charities doing incredible work to help people, animals and the environment. In our wonderfully connected world, it's easier than ever to support the charity of your choice with online donations. According to the National Philanthropic Trust, Americans donated over $4.7 billion in 2020, and over half of those […]
Read More»