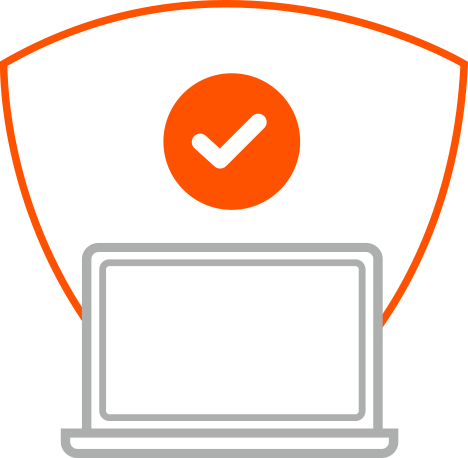 Internet security is a very broad term that describes protecting private information exchanged over the Internet, but there are numerous terms under its umbrella that anyone who uses the Internet should know about. Words like malware, phishing or encryption can sound like a foreign language to some, but they're important terms when it comes to internet safety. Total Defense is dedicated to protecting your devices against harmful threats with our online security software, and part of that is introducing the terms associated with these threats so you're always one step ahead.
Total Defense
Internet Security and Safety Center
Helpful tips and articles with practical steps you can follow to improve your online safety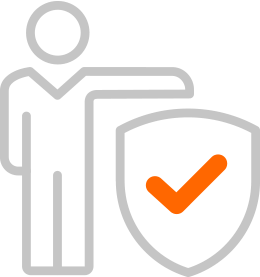 Total Defense Security Tip of the Day
06.19.21
If a password manager claims it can recover your master password if you lose it, that means the service will receive access to that information when you create the account. This approach puts your sensitive information at risk. Normally, your passwords are all encrypted, and even the password manager does not have access to your master password. That is the only safe option.
Recent Tips of the Day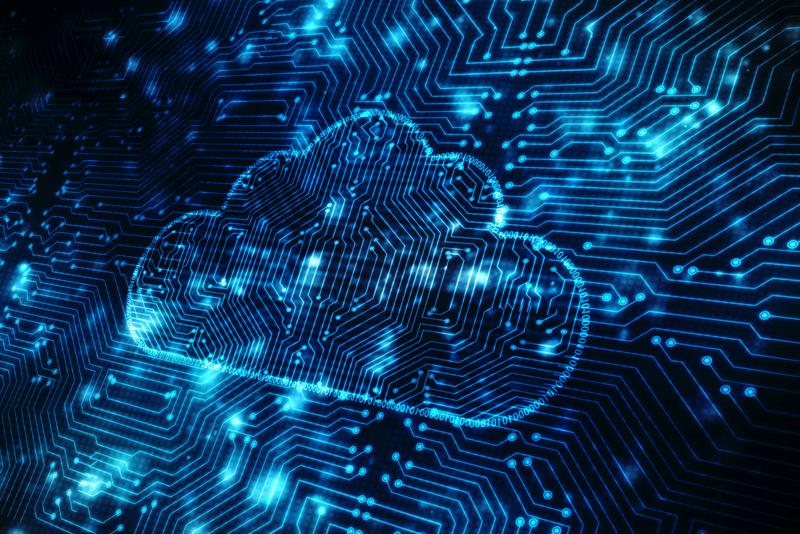 Should you store your data on a hard drive or in the cloud?
Read More»