Total Defense
Security Glossary
Search our glossary to learn more about online security and anti-virus terms.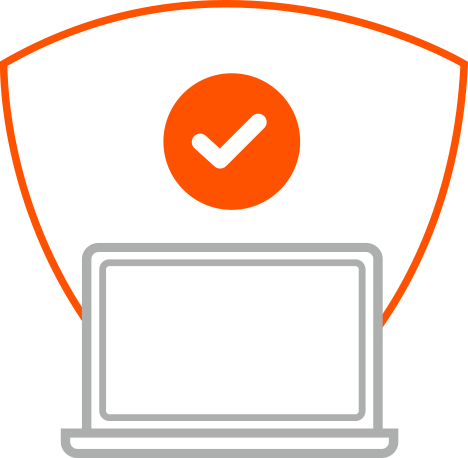 Internet security is a very broad term that describes protecting private information exchanged over the Internet, but there are numerous terms under its umbrella that anyone who uses the Internet should know about. Words like malware, phishing or encryption can sound like a foreign language to some, but they're important terms when it comes to internet safety. Total Defense is dedicated to protecting your devices against harmful threats with our online security software, and part of that is introducing the terms associated with these threats so you're always one step ahead.
Total Defense
Internet Security and Safety Center
Helpful tips and articles with practical steps you can follow to improve your online safety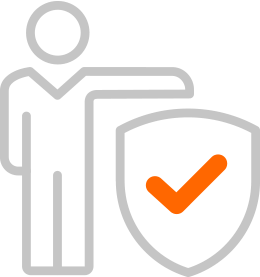 Total Defense Security Tip of the Day
09.27.22
You might want to keep some websites off-limits to your kids, and there are multiple ways of doing so. Parental control software provides advanced, customizable oversight of what websites are allowed on a device. At the same time, there are permissions like the ones within Apple iOS that let you quickly limit the domains that the default web browser can visit.

Recent Tips of the Day
Zero-day bugs have been a hot topic for cybersecurity in 2022. Google's July announcement of its fourth zero-day exploit of the year is enough to worry even everyday Chrome users. But are zero-day bugs really cause for concern? Let's look at what zero-day means, how it's exploited by hackers and what you can do to […]
Read More»