All-In-One Mobile Security
With Total Defense Mobile Security, you get comprehensive mobile protection. You can fend off malware, block intruders, and even lock or erase your data if you lose your phone. So you can go about your business without worrying about anyone breaking into your smart phone.
Lost and Found
Total Defense Mobile Security provides options to remotely locate, lock, wipe or send a message to the Android. Locate your lost phone and protect your important information.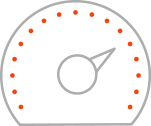 Fast & Silent
Total Defense Mobile Security guards your mobile system silently. So you can get the utmost performance from your smart phone. The stealthy security suite also ensures that your kids can't change the settings or delete it. With Total Defense Mobile Security, your smart phone is even smarter.
Put a Lock on It
Surf the Internet and socialize without worries. You can now lock your sensitive apps using a PIN code. Smart Unlock grants you direct access to your apps by disabling the PIN code when using a trusted WI-FI Network.

---
---
Mobile Security
System Requirements
Supported Processors
250MHz or faster
Disk Space
64MB or larger
Internet
Mobile data plan required
Mobile Operating System
Android 2.3 or higher
Virus-free. Hassle-free. Worry-free.
Security designed for people, around people.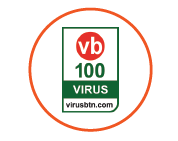 VB100 Certified
Our virus and malware protection is put through the toughest tests to ensure your are protected.
Learn More >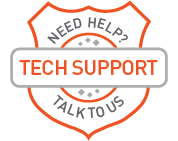 Free US Tech Support
We're standing by to assist with customer care & technical support.
Learn More >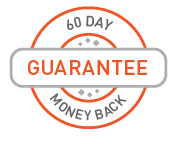 Money Back Guarantee
If you're not completely satisfied, we'll refund your money within 60 days of purchase.
Learn More >
Also sold at: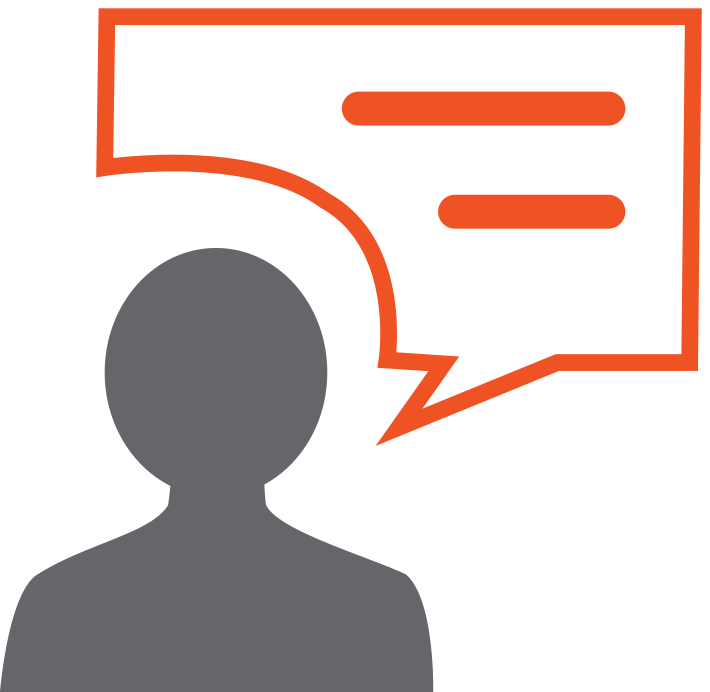 Total Defense saved my:
Mom's computer
Email inbox
Sanity
Total Defense is really easy to use.

A Satisfied Customer
My mother, who also has Total Defense on her computer, recently had an issue while I was overseas. She is 74. I emailed her exactly what to do to run a complete scan, and Total Defense picked up two issues from a suspect email she had received. She was very impressed with how quickly and easily Total Defense worked to fix the problem. Keep up the good work!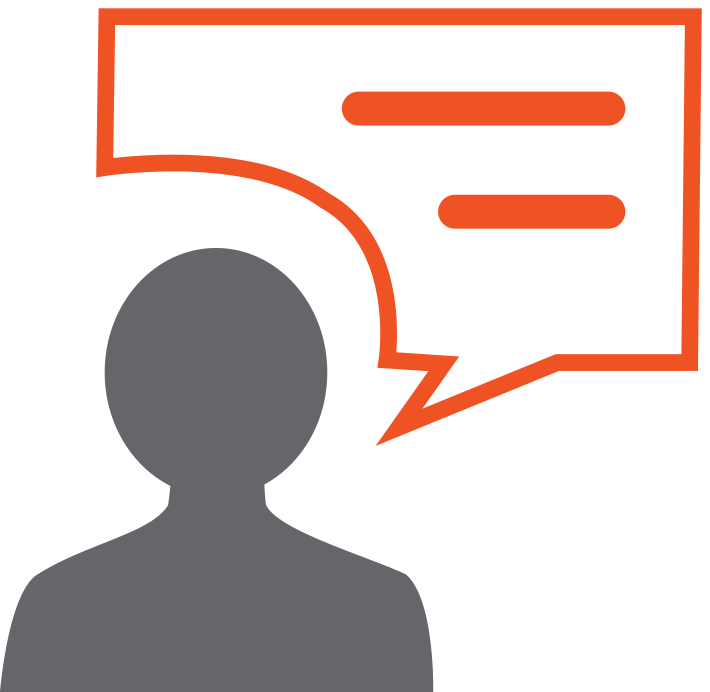 Total Defense saved my:
I trust Total Defense.

A Satisfied Customer
When it comes to keeping my computer, files, and internet safe, I trust Total Defense, which brings me peace of mind by protecting my devices against attacks over the internet and beyond. I purchased Total Defense at P. C. Richard & Son; since then, I have witnessed firsthand the effectiveness of Total Defense at keeping my computer safe.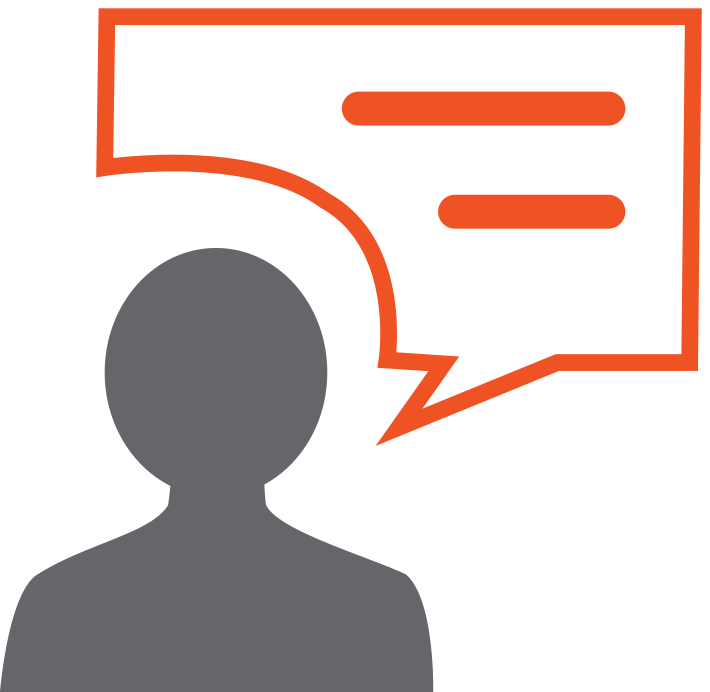 Total Defense saved my:
Time
Money
Friends' & family's computers
Total Defense has been one of the best products I've purchased.

A Satisfied Customer
I've used Total Defense since 2013 ,and it is by far one of the most useful products I've bought. I've bought it for myself, my mom, my dad, my roommate, and my friends. One nice feature is that the product auto-renews. That means you never will have an unprotected computer.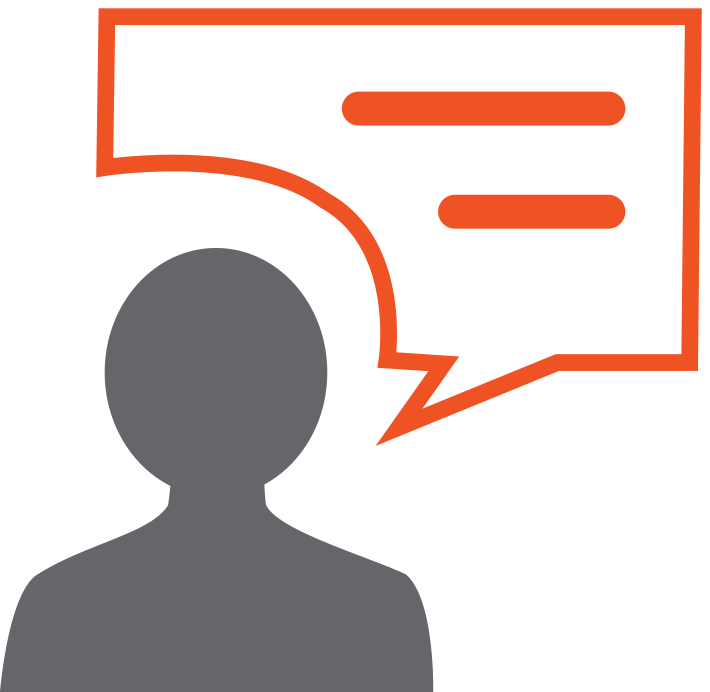 Total Defense saved my:
Money
Patience
Computer resources
I would definitely recommend this product, and already have recommended to some of my friends.

A Satisfied Customer
I have been using Total Defense for a couple of months now, and I must say that I'm very impressed and satisfied with this product. It is very unobtrusive and has a small footprint. The setup is very easy and can be used on multiple devices. It does not have the big name recognition of Norton or McAfee, and I was little hesitant to try it at first but having used them both, Total Defense beats them hand down on ease of use and price.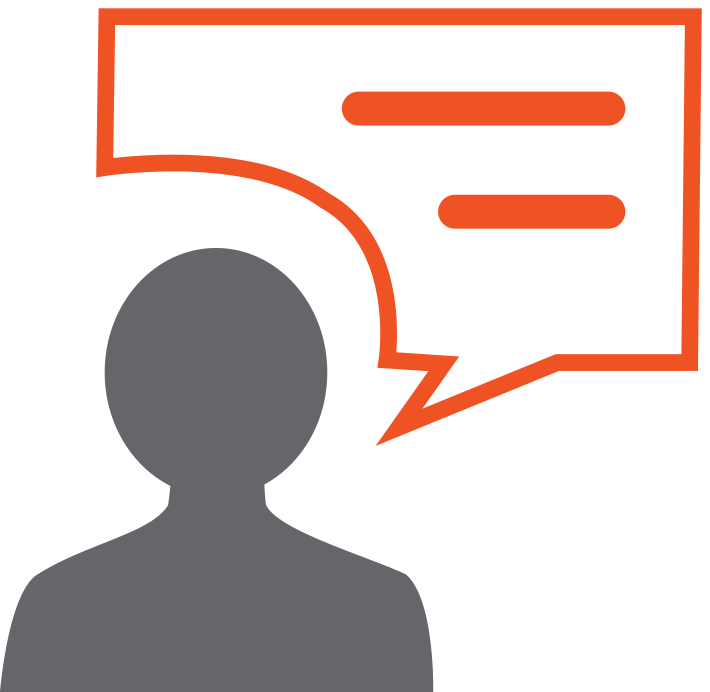 Total Defense gave me:
Protection
Peace of mind
Excellent care
If you are on the fence about this one, the decision is obvious. Give this a try!

A Satisfied Customer
Total Defense is the best anti-virus we have encountered yet. We used to use Trend Micro, but we have switched and never looked back. It works as one would expect, does an excellent job, and their customer service is bar none.