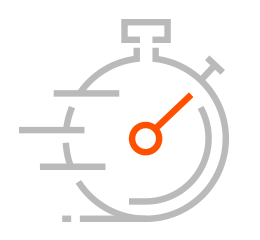 Total Defense's PC Tune-up can make your sluggish PC feel like new. Our PC Tune-up software is all you need get your PC running at peak performance again! This easy-to-use tool will maximize Internet speed, get quick startups and overall make your computer run more efficiently. Are you getting tired of your PC constantly freezing, performing slowly or even crashing? Get that wasted time back with Total Defense's PC Tune-up, and have your PC running at tip-top shape once again.
Try our Best Antivirus Protection Free for 30 Days
Start your Free 30 day, no credit card needed, no hassle trial today.

Automatically scans, fixes, and updates your PC – improving your Windows desktop or laptop's speed – so you can enjoy faster startups, smoother browsing, and like-new performance.
Clean, Fix & Boost PC Performance
Automatically improve PC startup time, Internet speed and program performance.
Vulnerability Protection
Updates your popular programs to the latest version to ensure any know security flaws are patched.
Easy Fixes
An easy-to-use interface makes it simple to understand and maintain your PC.
Stabilize your PC
Stops your computer from freezing, locking up or the dreaded blue screen by updating and repairing drivers.
Cleans Old Files
Quick and easy way to find and remove unnecessary and outdated files, freeing up space and making your drive run even faster.
---
Keep your PC running like new; get quick startups, maximize Internet speed, and run at peak performance.
---
Removes Craplets
Stop unnecessary background processes and get back memory and processor cycles stolen by rogue applications.
Faster Startup Time
Removes unnecessary startup programs and services that consume system resources.
Internet Speed Optimization
PC Tune-Up examines your Internet settings and determines the best modifications to keep your online performance in peak condition.
Get Your PC Started Faster
Saves you time by only starting necessary applications and services during start up.
Detailed Reports
Choose to have your scan results emailed to you, so you always know your PC is in working order.
Fixes Registry Errors
Remove erroneous and leftover registry entries created by viruses, spyware, and incorrect program removal.
Rated #1 by our customers on ConsumerAffairs.com
Check out customer comments on ConsumerAffairs.com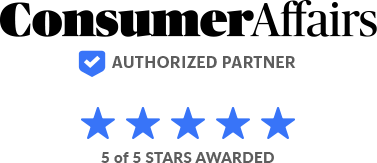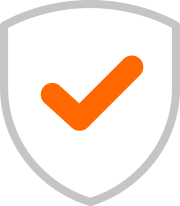 Questions? Our friendly award winning US-based support team is happy to help and it's free.
1-877-906-8816 Weekdays 9am – 6pm, Eastern Time USA