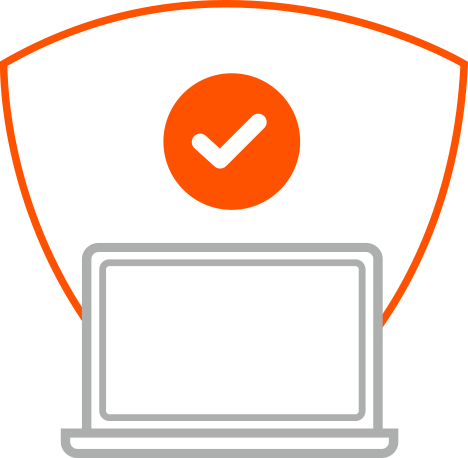 Internet security is a very broad term that describes protecting private information exchanged over the Internet, but there are numerous terms under its umbrella that anyone who uses the Internet should know about. Words like malware, phishing or encryption can sound like a foreign language to some, but they're important terms when it comes to internet safety. Total Defense is dedicated to protecting your devices against harmful threats with our online security software, and part of that is introducing the terms associated with these threats so you're always one step ahead.
Total Defense
Internet Security and Safety Center
Helpful tips and articles with practical steps you can follow to improve your online safety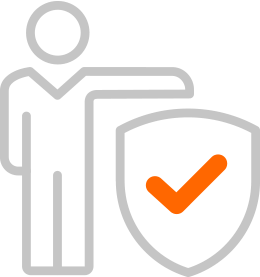 Total Defense Security Tip of the Day
03.02.21
Admin accounts are powerful and extend certain permissions not available to other accounts on a device. The bad news is that if your device is lost, stolen or hacked, these administrator capabilities could be implemented to cause a lot of harm. Think about setting up a second account for daily use, one without admin privileges.
Total Defense name Winner in the Globee Awards 17th Annual Cyber Security Global Excellence Awards Total Defense a leader in Internet security software for consumers and small business announced today that The Globee® Awards, organizers of world's premier business awards programs and business ranking lists, has named Total Defense Customer Service, a winner in the […]
Read More»