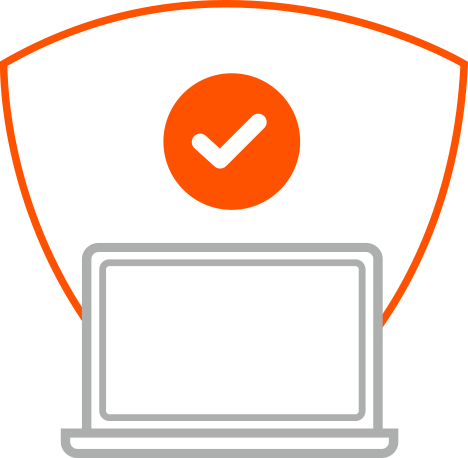 Internet security is a very broad term that describes protecting private information exchanged over the Internet, but there are numerous terms under its umbrella that anyone who uses the Internet should know about. Words like malware, phishing or encryption can sound like a foreign language to some, but they're important terms when it comes to internet safety. Total Defense is dedicated to protecting your devices against harmful threats with our online security software, and part of that is introducing the terms associated with these threats so you're always one step ahead.
Total Defense
Internet Security and Safety Center
Helpful tips and articles with practical steps you can follow to improve your online safety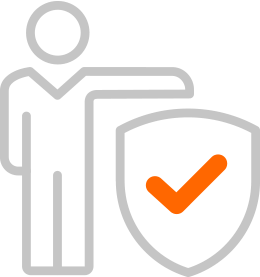 Total Defense Security Tip of the Day
02.23.19
Keep a record of any online activity (emails, web pages, instant messages, etc.), including relevant dates and times. In addition to archiving an electronic version, consider printing a copy to have a record if you report the activity to local law enforcement.
Recent Tips of the Day
Did you make a New Year's resolution or 2019? While many people set ambitious goals each January – from losing weight to reading more books – most don't even come close to reaching them. According to U.S. News, 80 percent of people have abandoned their resolutions by the second week of February. The reasons for […]
Read More»