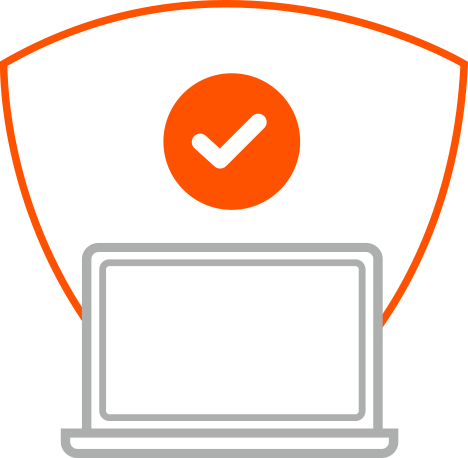 Internet security is a very broad term that describes protecting private information exchanged over the Internet, but there are numerous terms under its umbrella that anyone who uses the Internet should know about. Words like malware, phishing or encryption can sound like a foreign language to some, but they're important terms when it comes to internet safety. Total Defense is dedicated to protecting your devices against harmful threats with our online security software, and part of that is introducing the terms associated with these threats so you're always one step ahead.
Total Defense
Internet Security and Safety Center
Helpful tips and articles with practical steps you can follow to improve your online safety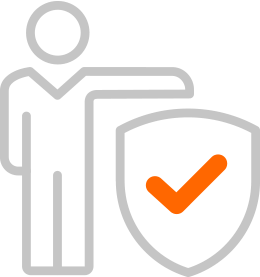 Total Defense Security Tip of the Day
01.17.20
Spam campaigns are one of the most popular methods of attack among cybercriminals. The process involves sending out thousands of emails, usually from a phony source, with a fake promotion or offer in the subject line and body. The goal is to trick you into opening the spam email and clicking through to the alleged offer. When you get an email that looks spammy, just delete it. If you do happen to open it, make sure you don't click on any links or download any attachments. It's likely that these files include malware that will infect your computer.
Recent Tips of the Day
Total Defense is recognized for excellence in Customer Service. Total Defense a leading provider of Internet security software was named a Finalist, for the third year in a row, in the Customer Service Department of the Year – Computer Software category in the 14th annual Stevie® Awards for Sales & Customer Service, and will ultimately […]
Read More»