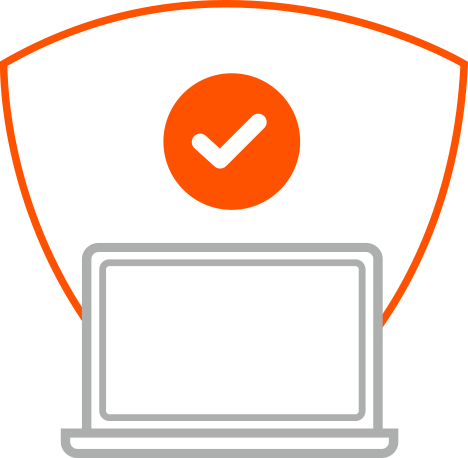 Internet security is a very broad term that describes protecting private information exchanged over the Internet, but there are numerous terms under its umbrella that anyone who uses the Internet should know about. Words like malware, phishing or encryption can sound like a foreign language to some, but they're important terms when it comes to internet safety. Total Defense is dedicated to protecting your devices against harmful threats with our online security software, and part of that is introducing the terms associated with these threats so you're always one step ahead.
Total Defense
Internet Security and Safety Center
Helpful tips and articles with practical steps you can follow to improve your online safety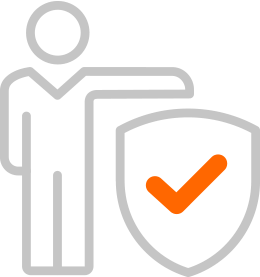 Total Defense Security Tip of the Day
01.15.21
A strong firewall to run all access through is key in a distributed work environment, and just good sense for traditional home internet usage. Don't allow RDP (Remote Desktop Protocol) from the public internet; this is akin to punching a massive hole in your firewall. Use a VPN to further protect your network and prevent unauthorized access.
Recent Tips of the Day
Times have certainly changed for the majority of businesses as a result of the pandemic, and specifically, for the employees who are now working from home. This adjustment has caused industries and individuals alike to adjust their workflows. Job security isn't the only thing to worry about, though; there's also information security concerns. With so […]
Read More»