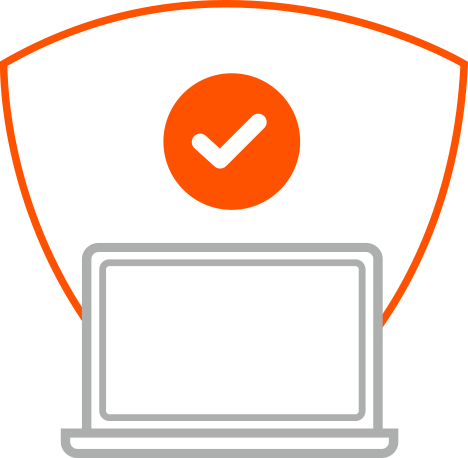 Internet security is a very broad term that describes protecting private information exchanged over the Internet, but there are numerous terms under its umbrella that anyone who uses the Internet should know about. Words like malware, phishing or encryption can sound like a foreign language to some, but they're important terms when it comes to internet safety. Total Defense is dedicated to protecting your devices against harmful threats with our online security software, and part of that is introducing the terms associated with these threats so you're always one step ahead.
Total Defense
Internet Security and Safety Center
Helpful tips and articles with practical steps you can follow to improve your online safety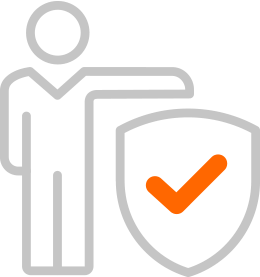 Total Defense Security Tip of the Day
11.28.20
Microsoft's Family Groups allow you to connect multiple devices in a single group to set limits on screen time, apply filters and locate devices. Log into your Microsoft account. Then select the Family tab and follow the prompts on the screen.
Recent Tips of the Day
According to 2019 data from the FBI's Internet Crime Complaint Center, about 1,300 complaints were filed with the agency each day that year. A substantial portion of these concerns contained some form of social engineering, a tactic that can be deployed online, over the phone or during in-person interactions. What is social engineering? A 2019 […]
Read More»