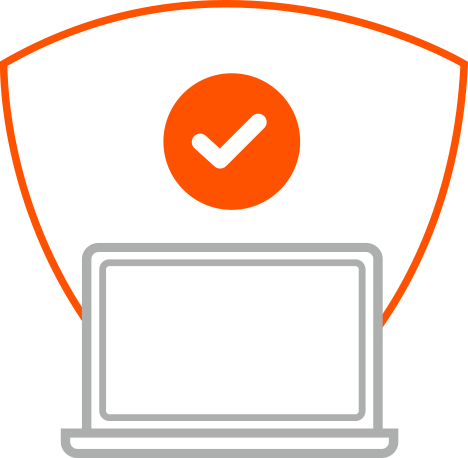 Internet security is a very broad term that describes protecting private information exchanged over the Internet, but there are numerous terms under its umbrella that anyone who uses the Internet should know about. Words like malware, phishing or encryption can sound like a foreign language to some, but they're important terms when it comes to internet safety. Total Defense is dedicated to protecting your devices against harmful threats with our online security software, and part of that is introducing the terms associated with these threats so you're always one step ahead.
Total Defense
Internet Security and Safety Center
Helpful tips and articles with practical steps you can follow to improve your online safety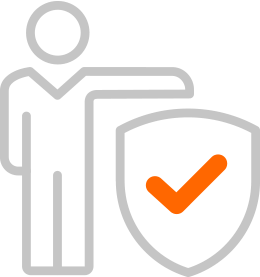 Total Defense Security Tip of the Day
07.17.19
Text messages, sent via carrier SMS, are fixtures of mobile communications. But they've lost ground to over-the-top (i.e., internet-based) services such as Apple iMessage, WhatsApp and Telegram. Those alternatives are not only more richly featured, but many have end-to-end encryption as well - something SMS and even its successor, RCS, do not support.
Recent Tips of the Day
By now, you might have heard or read something about 5G mobile networks. As the name suggests, 5G denotes the fifth generation of cellular data and voice technology. Each generation so far has represented a significant technological advancement: 1G pioneered truly wireless calling as well as roaming. 2G introduced digital call encryption and SMS (text […]
Read More»