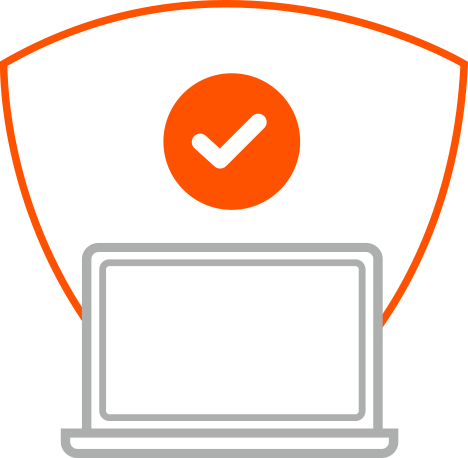 Internet security is a very broad term that describes protecting private information exchanged over the Internet, but there are numerous terms under its umbrella that anyone who uses the Internet should know about. Words like malware, phishing or encryption can sound like a foreign language to some, but they're important terms when it comes to internet safety. Total Defense is dedicated to protecting your devices against harmful threats with our online security software, and part of that is introducing the terms associated with these threats so you're always one step ahead.
Total Defense
Internet Security and Safety Center
Helpful tips and articles with practical steps you can follow to improve your online safety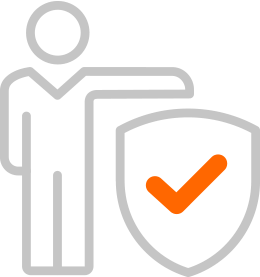 Total Defense Security Tip of the Day
08.23.19
Always use antivirus software and keep it up-to-date. Antivirus software recognizes malware and protects your computer against it. Installing antivirus software from a reputable vendor, like Total Defense, is an important step in preventing and detecting infections. Always visit vendor sites directly rather than clicking on advertisements or email links. Because attackers are continually creating new viruses and other forms of malicious code, it is important to keep your antivirus software up-to-date.
Recent Tips of the Day
Passwords are a pain. Not only do they need to be sufficiently complex to thwart a potential attacker's brute-force guessing, they must also be memorable enough that you don't end up having to request a reset each time you forget your login. The most common DIY solution to this problem is to simply recycle the […]
Read More»