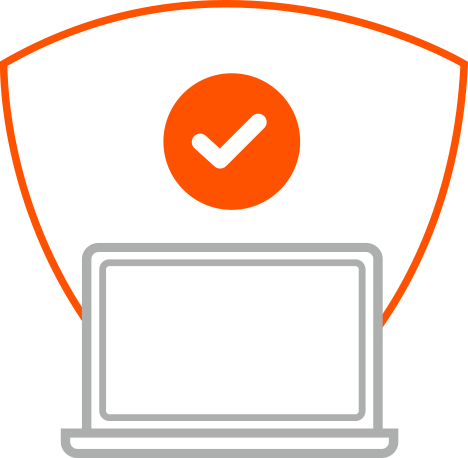 Internet security is a very broad term that describes protecting private information exchanged over the Internet, but there are numerous terms under its umbrella that anyone who uses the Internet should know about. Words like malware, phishing or encryption can sound like a foreign language to some, but they're important terms when it comes to internet safety. Total Defense is dedicated to protecting your devices against harmful threats with our online security software, and part of that is introducing the terms associated with these threats so you're always one step ahead.
Total Defense
Internet Security and Safety Center
Helpful tips and articles with practical steps you can follow to improve your online safety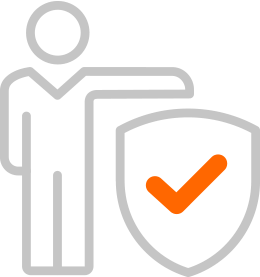 Total Defense Security Tip of the Day
05.31.20
Be cautious about how much personal information you provide on social networking sites. The more information you post, the easier it may be for a hacker or someone else to use that information to steal your identity, access your data or commit other crimes such as stalking.
The COVID-19 pandemic has spurred a surge in charitable giving, with many high-profile events capturing the public's attention. The iHeart Radio Living Room Concert for America, hosted by Elton John on March 29, 2020, was one such occasion: It brought in $10 million in donations and was watched by nearly 9 million viewers across the […]
Read More»