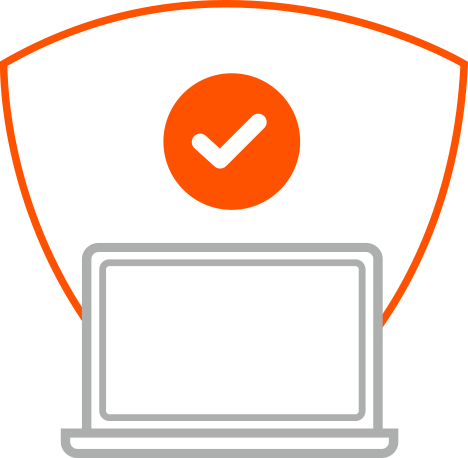 Internet security is a very broad term that describes protecting private information exchanged over the Internet, but there are numerous terms under its umbrella that anyone who uses the Internet should know about. Words like malware, phishing or encryption can sound like a foreign language to some, but they're important terms when it comes to internet safety. Total Defense is dedicated to protecting your devices against harmful threats with our online security software, and part of that is introducing the terms associated with these threats so you're always one step ahead.
Total Defense
Internet Security and Safety Center
Helpful tips and articles with practical steps you can follow to improve your online safety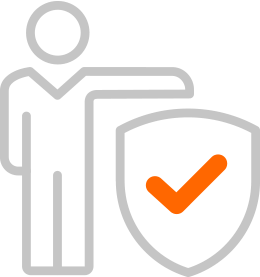 Total Defense Security Tip of the Day
10.18.19
Smart speakers like Amazon Alexa and Google Home listen for certain keywords that wake them up and prompt them to answer questions. You can turn this listening behavior off by pressing a button on the speaker itself. Doing so might be advisable if you're concerned about privacy.
Each October is National Cybersecurity Awareness Month (NCSAM) in the U.S., an occasion to become more knowledgeable about security best practices. For NCSAM 2019, the themes are personal accountability and proactivity. Even a strong password is not necessarily enough to protect your accounts from unauthorized access. The National Initiative for Cybersecurity Careers and Studies (NICCS), […]
Read More»