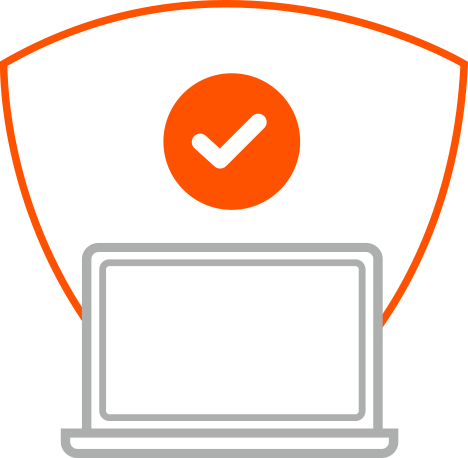 Internet security is a very broad term that describes protecting private information exchanged over the Internet, but there are numerous terms under its umbrella that anyone who uses the Internet should know about. Words like malware, phishing or encryption can sound like a foreign language to some, but they're important terms when it comes to internet safety. Total Defense is dedicated to protecting your devices against harmful threats with our online security software, and part of that is introducing the terms associated with these threats so you're always one step ahead.
Total Defense
Internet Security and Safety Center
Helpful tips and articles with practical steps you can follow to improve your online safety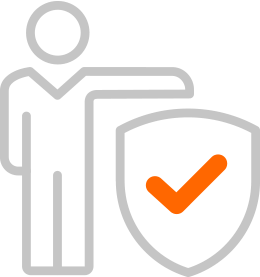 Total Defense Security Tip of the Day
12.07.19
Most connected appliances, toys, and devices are supported by a mobile application. Your mobile device could be filled with suspicious apps running in the background or using default permissions you never realized you approved—gathering your personal information without your knowledge while also putting your identity and privacy at risk. Check your app permissions and use the "rule of least privilege" to delete what you don't need or no longer use. Learn to just say "no" to privilege requests that don't make sense. Only download apps from trusted vendors and sources.
Recent Tips of the Day
Total Defense received the highest possible ranking (Advanced+) in the three-month long Real-World Protection test from independent test lab AV-Comparatives. The test evaluates real-world protection capabilities of leading antivirus programs, representing the typical experience of your everyday PC use. The real-world protection test is one of the most robust out there, in terms of fully […]
Read More»