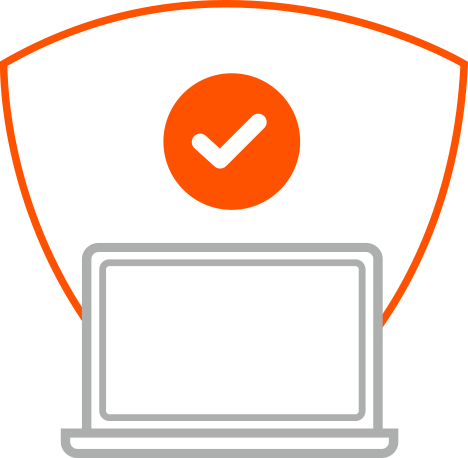 Internet security is a very broad term that describes protecting private information exchanged over the Internet, but there are numerous terms under its umbrella that anyone who uses the Internet should know about. Words like malware, phishing or encryption can sound like a foreign language to some, but they're important terms when it comes to internet safety. Total Defense is dedicated to protecting your devices against harmful threats with our online security software, and part of that is introducing the terms associated with these threats so you're always one step ahead.
Total Defense
Internet Security and Safety Center
Helpful tips and articles with practical steps you can follow to improve your online safety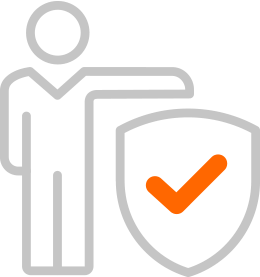 Total Defense Security Tip of the Day
06.15.19
Websites will often offer to save your card details for next time. This is convenient, but not without risk. If the site were ever breached, your card number might be stolen and used for fraudulent purchases. The alternative is to enter the number manually each time or pay with a more secure service such as Apple Pay or Google Pay, if it's accepted.
Ransomware is not new – it dates back to the 1980s – but it has undergone a renaissance throughout the 2010s, to the extent that it looks almost nothing like it did in its early days. Perpetrators have enhanced various strains with strong encryption (CryptoLocker), designed them to exploit protocols such as Microsoft Windows SMB […]
Read More»