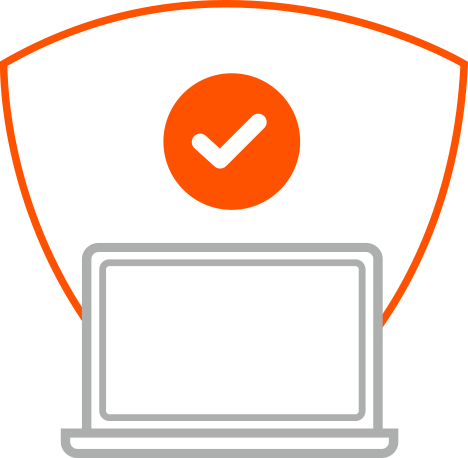 Internet security is a very broad term that describes protecting private information exchanged over the Internet, but there are numerous terms under its umbrella that anyone who uses the Internet should know about. Words like malware, phishing or encryption can sound like a foreign language to some, but they're important terms when it comes to internet safety. Total Defense is dedicated to protecting your devices against harmful threats with our online security software, and part of that is introducing the terms associated with these threats so you're always one step ahead.
Total Defense
Internet Security and Safety Center
Helpful tips and articles with practical steps you can follow to improve your online safety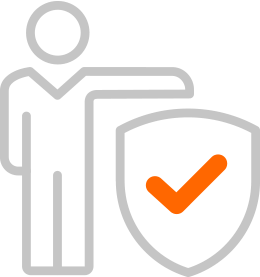 Total Defense Security Tip of the Day
12.17.18
It's a good idea to have a separate email account just for mailing lists. That way, you lower the risk of getting offers in your inbox that are actually attempts at phishing. Keep one account just for emailing trusted friends, family members and contacts, and another for everything else.
Recent Tips of the Day
The winter holidays are the biggest online shopping season each year. NetElixir has estimated seasonal revenue for 2018 will grow 15 percent year-over-year, to $97 billion. The combination of gift-giving and steep discounts reliably drives huge activity every November and December, which is both a boost to the economy and, on the downside, a unique […]
Read More»