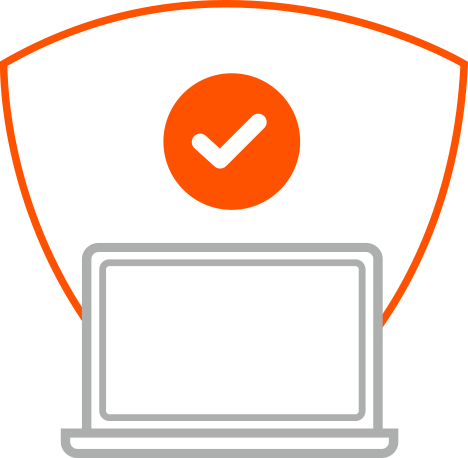 Internet security is a very broad term that describes protecting private information exchanged over the Internet, but there are numerous terms under its umbrella that anyone who uses the Internet should know about. Words like malware, phishing or encryption can sound like a foreign language to some, but they're important terms when it comes to internet safety. Total Defense is dedicated to protecting your devices against harmful threats with our online security software, and part of that is introducing the terms associated with these threats so you're always one step ahead.
Total Defense
Internet Security and Safety Center
Helpful tips and articles with practical steps you can follow to improve your online safety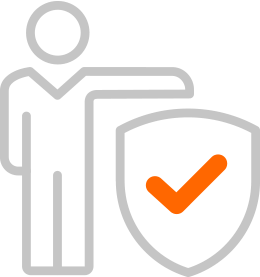 Total Defense Security Tip of the Day
04.10.21
It's a bad idea to keep all of your important photos, videos, documents and apps that you would never want to lose track of on one local system that hasn't been backed up. Best practice is to maintain multiple copies across different locations, using online backup and/or external hard drive solutions as needed.
If you worked in an office before the pandemic, there's a good chance that you've been working remotely at least part time since March 2020. Looking ahead, the end of the pandemic does not necessarily mean an end to remote work. In fact, 16% of employees will continue to work from home even after it […]
Read More»