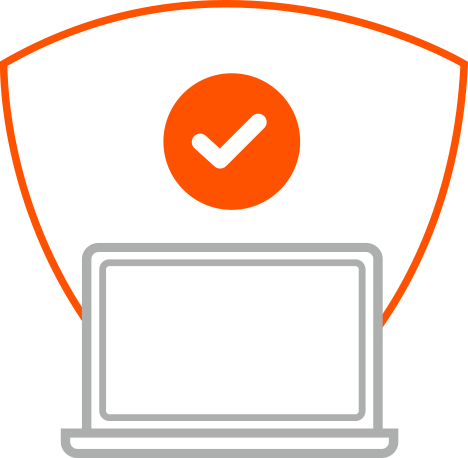 Internet security is a very broad term that describes protecting private information exchanged over the Internet, but there are numerous terms under its umbrella that anyone who uses the Internet should know about. Words like malware, phishing or encryption can sound like a foreign language to some, but they're important terms when it comes to internet safety. Total Defense is dedicated to protecting your devices against harmful threats with our online security software, and part of that is introducing the terms associated with these threats so you're always one step ahead.
Total Defense
Internet Security and Safety Center
Helpful tips and articles with practical steps you can follow to improve your online safety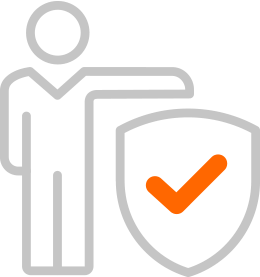 Total Defense Security Tip of the Day
05.17.21
If your email address or phone is compromised, a hacker might attempt to access your Twitter account by resetting your password. In order to catch any attempts to do this, you should set additional requirements for requesting a password reset. You can set up your account so that you have to enter a code sent to both your phone and your email instead of one or the other, which adds a layer of security. To do this:
Go to your account.
Check the box next to Password Reset Protection under Security.
Add your email address and phone number.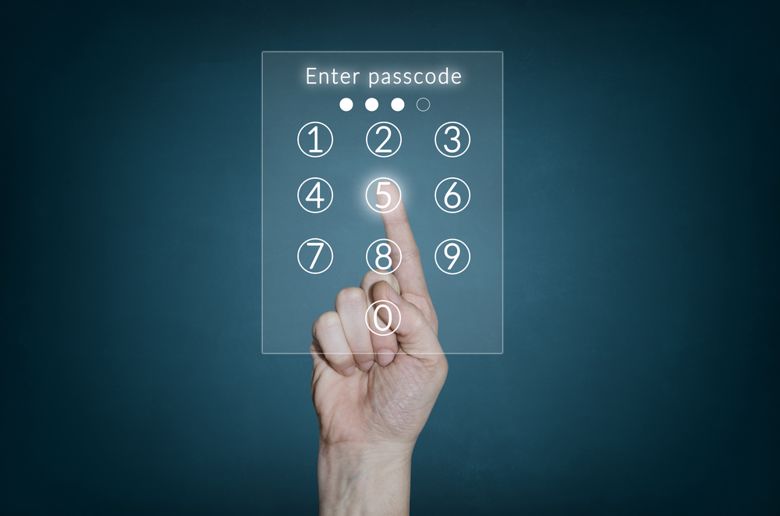 If someone gets hold of your phone, tablet or computer, and there's no lock screen, the thief suddenly has access to everything on your device. While some of your apps will require passwords and multifactor authentication, many apps, like your photos and notes, typically do not. Also, if you don't log out of your social […]
Read More»