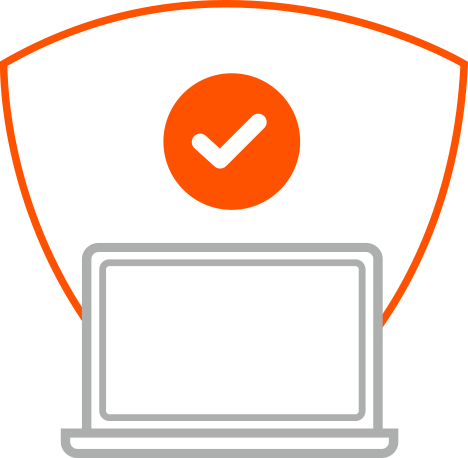 Internet security is a very broad term that describes protecting private information exchanged over the Internet, but there are numerous terms under its umbrella that anyone who uses the Internet should know about. Words like malware, phishing or encryption can sound like a foreign language to some, but they're important terms when it comes to internet safety. Total Defense is dedicated to protecting your devices against harmful threats with our online security software, and part of that is introducing the terms associated with these threats so you're always one step ahead.
Total Defense
Internet Security and Safety Center
Helpful tips and articles with practical steps you can follow to improve your online safety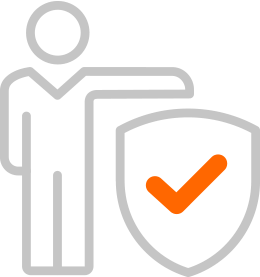 Total Defense Security Tip of the Day
04.24.19
In a social engineering attack, an attacker uses human interaction (social skills) to obtain or compromise information about an organization or its computer systems. An attacker may seem unassuming and respectable, possibly claiming to be a new employee, repair person, or researcher and even offering credentials to support that identity. However, by asking questions, he or she may be able to piece together enough information to infiltrate an organization's network. If an attacker is not able to gather enough information from one source, he or she may contact another source within the same organization and rely on the information from the first source to add to his or her credibility.


Android is the world's most popular consumer operating system, powering billions of phones, tablets and other internet-connected devices. Since its earliest days, though, the OS has had a reputation for being less secure than its primary competitor, Apple iOS. The main reasons behind this perception have included the extensive permissions in the Android API that […]
Read More»