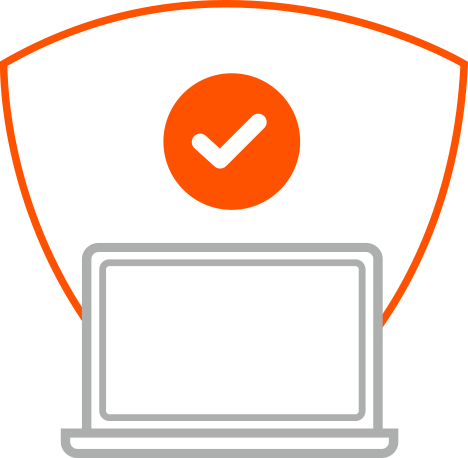 Internet security is a very broad term that describes protecting private information exchanged over the Internet, but there are numerous terms under its umbrella that anyone who uses the Internet should know about. Words like malware, phishing or encryption can sound like a foreign language to some, but they're important terms when it comes to internet safety. Total Defense is dedicated to protecting your devices against harmful threats with our online security software, and part of that is introducing the terms associated with these threats so you're always one step ahead.
Total Defense
Internet Security and Safety Center
Helpful tips and articles with practical steps you can follow to improve your online safety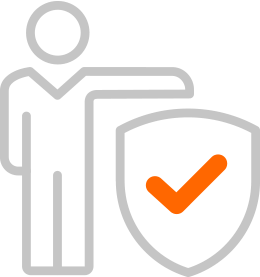 Total Defense Security Tip of the Day
03.27.20
Universal Plug and Play (UPnP) allows devices on your network, such as computers and printers, to locate and connect with one another. While this feature is convenient, it also serves as a gateway for hackers. You can disable UPnP anytime by going to the corresponding settings on your router.    
Recent Tips of the Day
As coronavirus continues to spread throughout the US, employees might be asked to work from home. People and organizations have gradually become more reliant on mobile devices and high-bandwidth applications, Wi-Fi has become an essential commodity. We depend on it to do our jobs, pay our bills, communicate with our friends and family, etc. Setting […]
Read More»