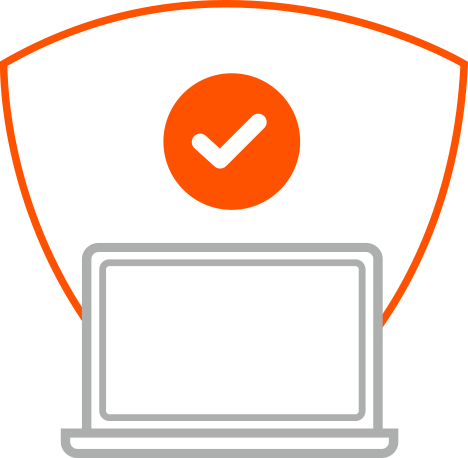 Internet security is a very broad term that describes protecting private information exchanged over the Internet, but there are numerous terms under its umbrella that anyone who uses the Internet should know about. Words like malware, phishing or encryption can sound like a foreign language to some, but they're important terms when it comes to internet safety. Total Defense is dedicated to protecting your devices against harmful threats with our online security software, and part of that is introducing the terms associated with these threats so you're always one step ahead.
Total Defense
Internet Security and Safety Center
Helpful tips and articles with practical steps you can follow to improve your online safety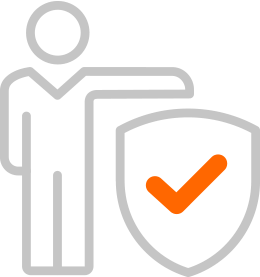 Total Defense Security Tip of the Day
06.27.22
While auto-fill is a very useful feature for reducing the laboriousness of entering your personal information every time you order or book online, it also opens up your personal information for exploitation if your account is compromised, or if your device is stolen. While it might be a little more tedious to have to input your personal information every time, it beats the alternative should a bad actor gain access to your auto-fill information.
Recent Tips of the Day
As you spend more time online, engaging in a greater variety of activities and digitizing previously analogue aspects of your life, you entrust your personal information to online processes. This opens up avenues that scammers may attempt to take advantage of. Keeping yourself protected from fraudulent activity is increasingly important, since so much of day-to-day […]
Read More»