Total Defense
Security Glossary
Search our glossary to learn more about online security and anti-virus terms.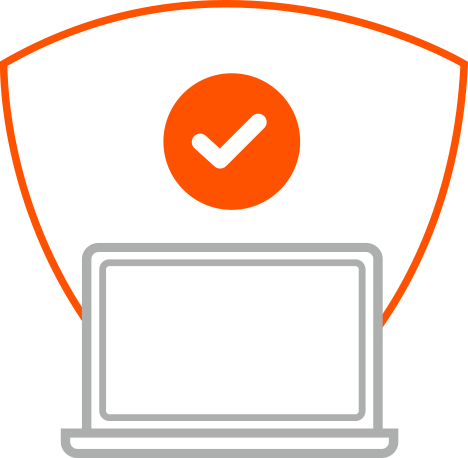 Internet security is a very broad term that describes protecting private information exchanged over the Internet, but there are numerous terms under its umbrella that anyone who uses the Internet should know about. Words like malware, phishing or encryption can sound like a foreign language to some, but they're important terms when it comes to internet safety. Total Defense is dedicated to protecting your devices against harmful threats with our online security software, and part of that is introducing the terms associated with these threats so you're always one step ahead.
Total Defense
Internet Security and Safety Center
Helpful tips and articles with practical steps you can follow to improve your online safety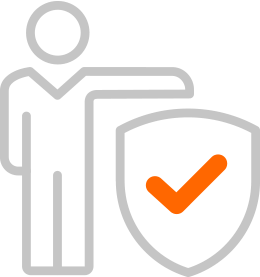 Total Defense Security Tip of the Day
09.23.23
Many people overlook this text editing application's handiness, but it has a range of useful functions in Windows 10 and 11. For example, you can use the "Edit" tab to automatically add a time and date rather than manually writing it in the note. You can also utilize the .LOG function to automatically record the time at which you update the note, which can be very useful for meeting minutes if you're not employing software for that purpose.
These days, you can't throw a stone without hitting a device that's connected to the web. The internet of things (IoT) is a global network of technologies that uses internet connections to transmit and receive data. It's fundamentally changed the way we work and live. We employ this technology in all places, from the office […]
Read More»