Protecting People, Online and Off
Security, for Humans.
Our product isn't just software, but a commitment to your cybersecurity, from installing the software effectively to helping you with recovery in the highly unlikely event of a breach, we're here to sweat the small stuff so you don't sweat at all.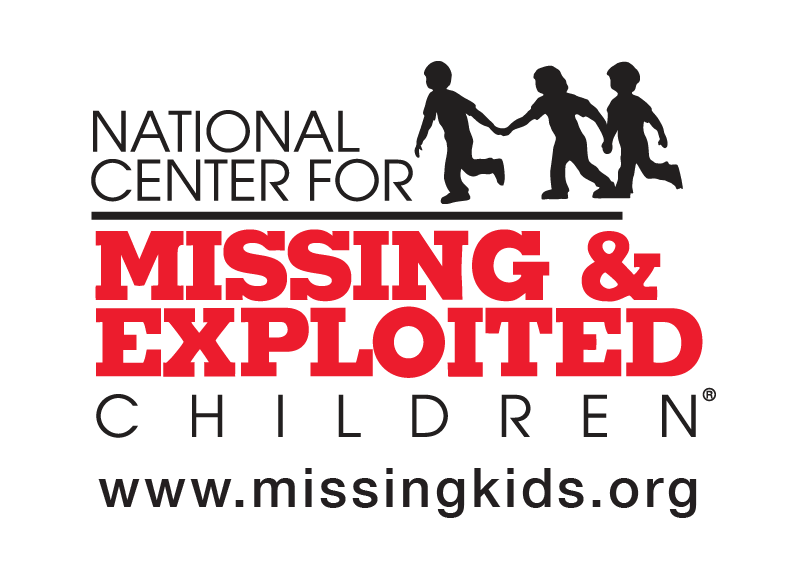 We believe in giving back to our communities.
Our mission of protecting families doesn't end online, which is why Total Defense is a proud supporter of the National Center for Missing & Exploited Children. Each year, we donate a portion of our sales to this important non-profit to help children and families everywhere.
Learn More
Also sold at: